WELCOME TO ARROYO CUSTOM HOMES
Building Homes in Chatham, Wake and Durham Counties of NC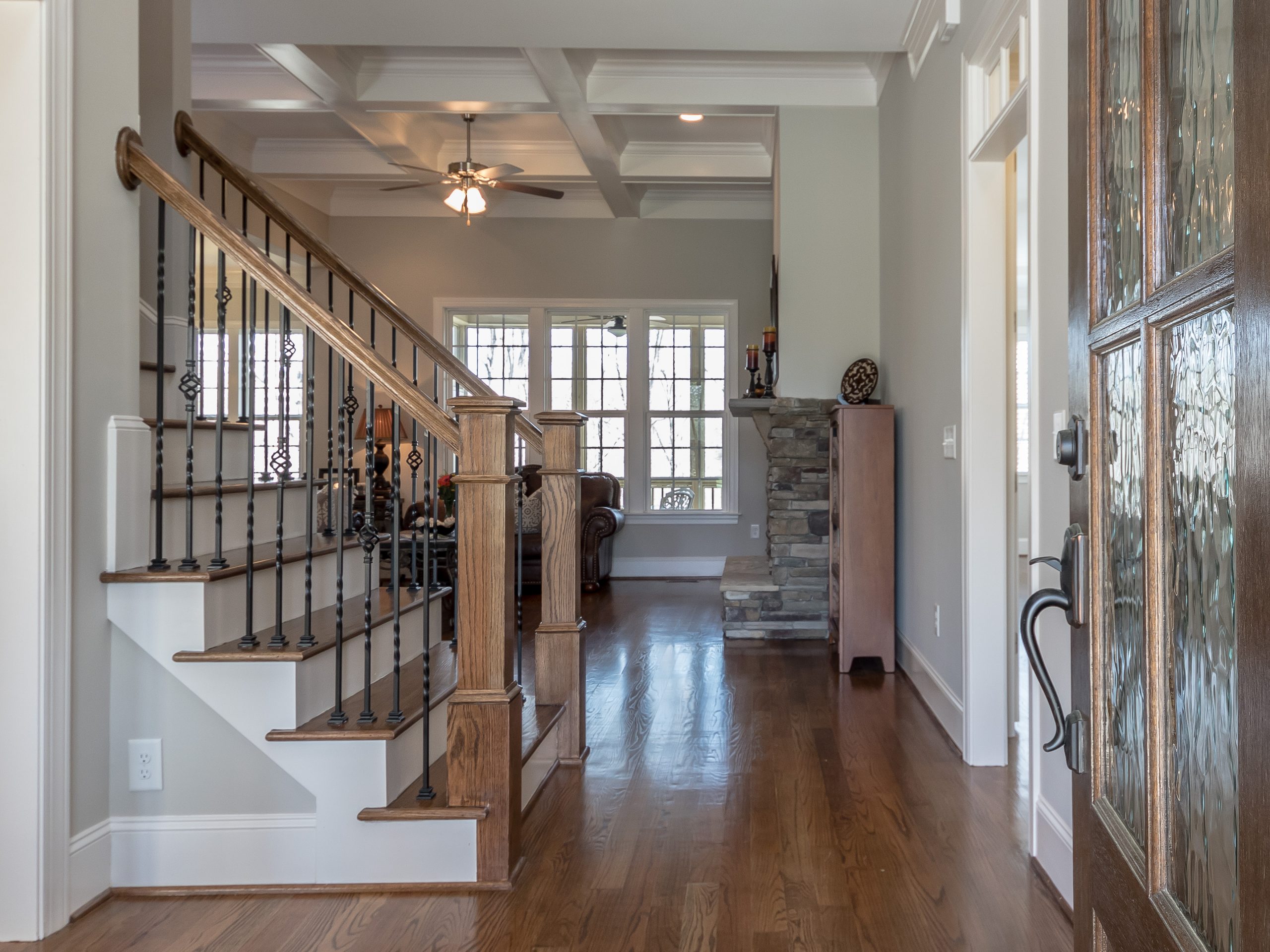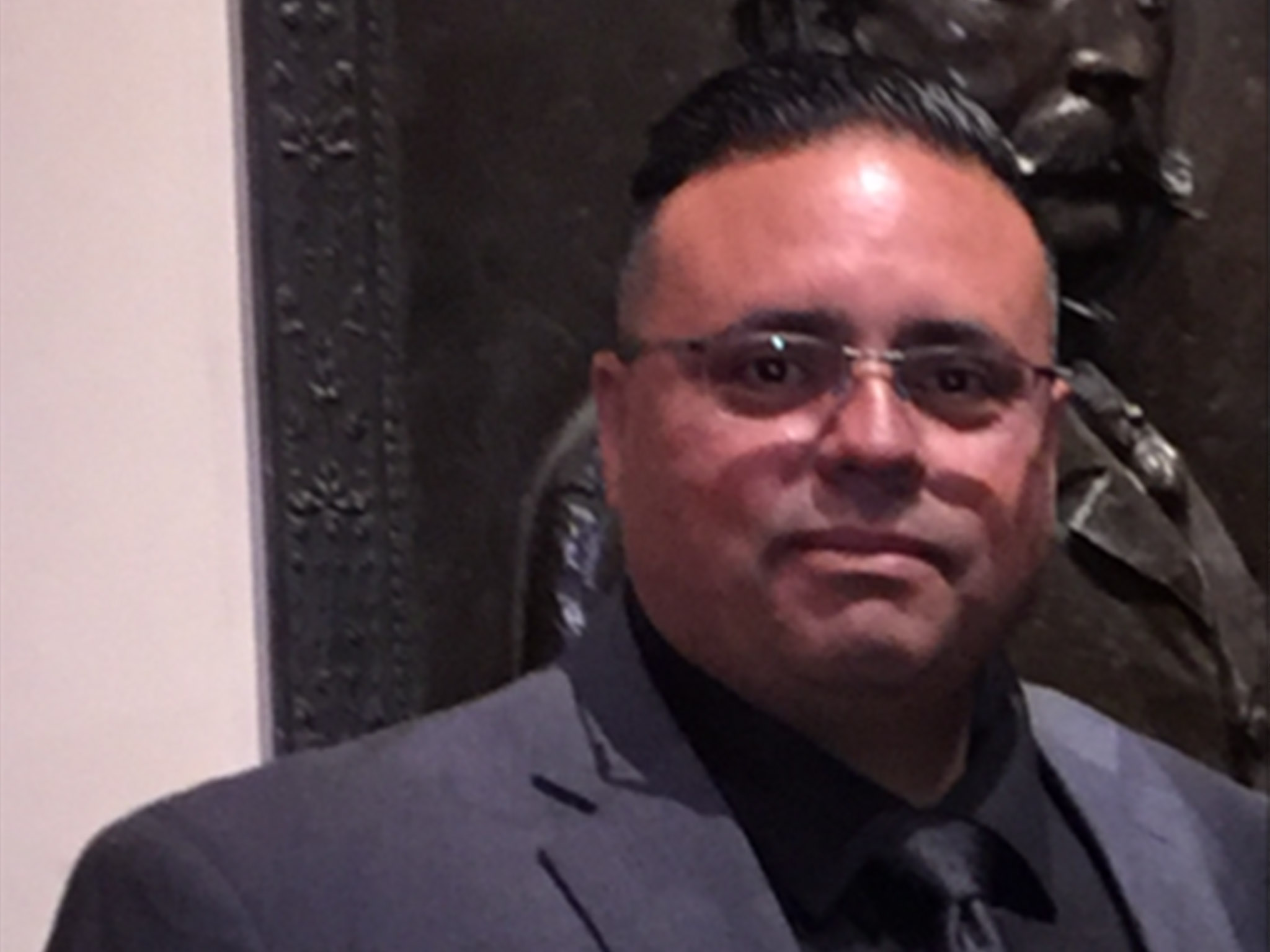 General Contractor for Residential and Commercial 
If you're looking to build or remodel in the Triangle, consider working with Arroyo Custom Homes. We are experienced professionals who will handle your project with detail and care. George Arroyo, a Navy veteran who proudly served his country, is the owner and has worked in construction for 23 years. He is a licensed General Contractor for both residential and commercial projects. Arroyo Custom Homes has also been accepted as a Builder in the Department of Veteran Affairs (VA) Home Loan Guaranty Program. With the building industry changing so rapidly, we're always looking for better and more efficient systems to deliver a better product to our customers. Share your vision of the project you want to build and we'll do our best to make it happen.
Why Work With Arroyo Custom Homes
Over 23 Years of Experience
We Bring Your Vision to Life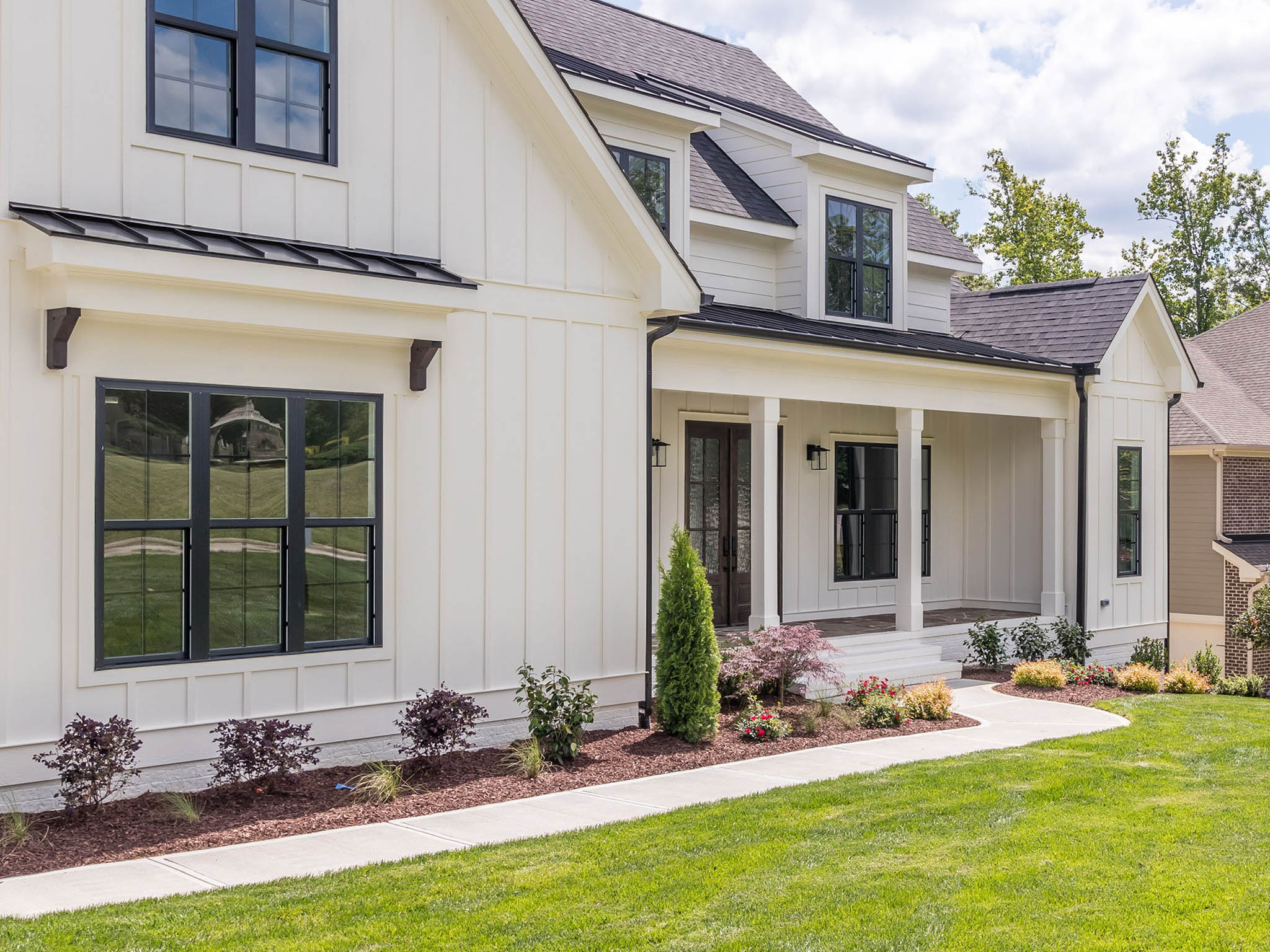 We love our home that George built. He was great to deal with during the purchase and even after the sale of our home. Well designed and well built home.
Working with George in building our house was a pleasure. We have built several new homes and he was the best in keeping us engaged in the process. The end result was a great home that we are proud to call ours. If you ever want to see his quality homes, we are always proud to show it to building prospects. I would recommend George to anyone interested in building a custom home.
Arroyo Custom Homes helped us build the house of our dreams. George was involved every step of the way and knew exactly what my wife wanted as far as her likes etc. Our house was built by his amazing professional team that was always willing to answer questions and take it up a notch to make things even more beautiful for her. We couldn't be more satisfied with Arroyo custom Homes!
Building my dream home with George Arroyo Custom Homes was a most enjoyable and seamless process. I have completely satisfied with my new home! George listened to my "design desires" and he made them a reality within budget. George quickly when I had any question or concern. Each of the George's subcontractors were professional and highly skilled. We would stop in at the job site and they greeted us warmly sharing their progress. Our home was finished within the time frame promised! I couldn't be any happier!